In the more than forty years I have worked as a hypnotist, I have discovered that Earth is a school we attend to learn lessons; but it is not the only school. You have lived on other planets and in other dimensions. Many of the people I have regressed in the last few years have recalled previous lives in which they existed as beings of light in a state of bliss. They had no reason to incarnate on the Earth. Until the call came.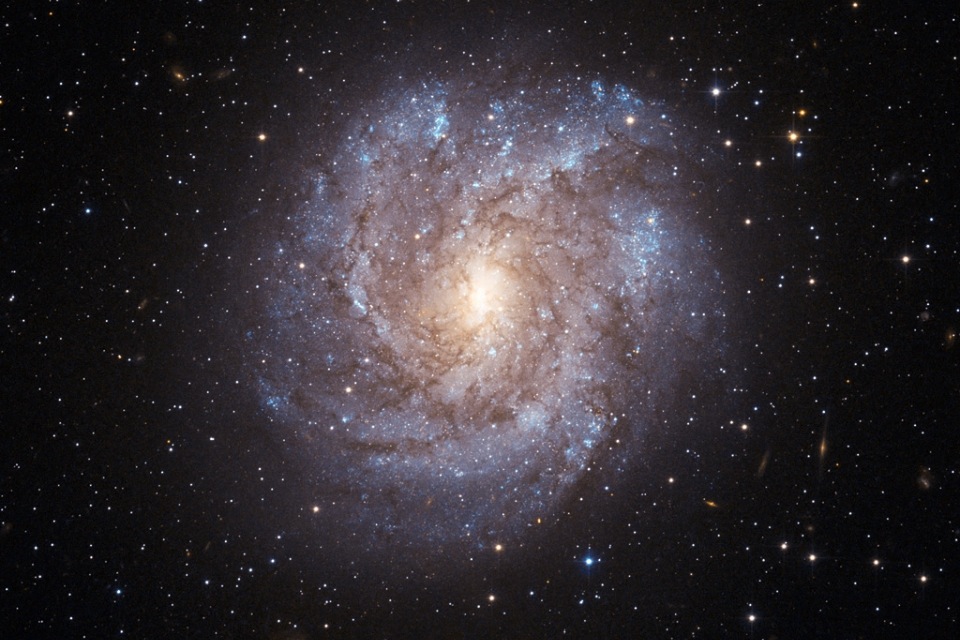 My calling as a hypnotist is to explore the unknown, obtain information my subjects reveal and apply it to the myriad mysteries of human existence. The call for volunteers comes from highly evolved spiritual beings known as the Ancient Ones. These entities have the divine task of sowing the seeds of life on many worlds, including Earth.
The Ancient Ones work on behalf of hierarchical Councils to introduce intelligent life on countless worlds. In the distant past on Earth, the Ancient Ones taught humans skills to survive, such as agriculture, and their visitations are the source of the myths of gods and goddesses the world over. Working as a hypnotist investigating metaphysics for decades, I was familiar with the ancient astronaut theory, but this new information finally brought all the pieces of the puzzle together.
After disaster had struck the Earth millions of years ago in the form of an enormous meteorite, which brought with it bacteria that caused disease, the Councils decided to let the experiment continue rather than start over from the beginning. Humans turned out to be resourceful and survived. The Councils monitored them through the ages, adhering to rules of non-interference, until the advent and use of atomic weapons in World War II.
Because I had worked as a hypnotist exploring similar subjects for many years, "They"
provided the answer to my inevitable question: wouldn't it be considered interference if they provided humans with whatever we needed for the next step in our evolution?
They replied, "No, it is a gift we give to you one time to help you in the next stage of your development. What you do with it is your free will." Faced with this dilemma, they came up with a brilliant plan: "We cannot interfere from the outside, but what about if we can help from the inside?" That is why the call rang out across the universe for volunteer souls to come to the aid of Earth.
As a hypnotist who has studied reincarnation in depth, I knew most people on Earth have been caught in the cycle of Karma for multiple lifetimes, returning to make the same mistakes over and over again. The Earth needed pure souls who have no Karma. These new souls have come to Earth as the Three Waves of Volunteers.
I will write about each wave of volunteers and the New Earth in further articles.
Dolores Cannon
More about Dolores on Google+