Since my mother and mentor Dolores Cannon transitioned from this world to the next, so many of you have sent messages of gratitude and thanks for continuing to share Dolores's work, I would like to say thank you.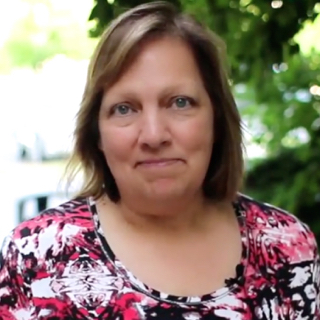 It's wonderful to know Dolores meant so much to so many people around the world. Her dedication to sharing all the information she obtained over several decades has succeeded beyond all her expectations and will continue for many years to come.
Dolores approached her work with childlike curiosity, which she never lost sight of. In our world full of distractions, Dolores had a laser-like focus on researching and revealing the hidden and unknown. She conducted her work like a scholar, painstakingly researching every aspect of the information she received from the thousands of sessions she conducted. Dolores let her intuition guide her to find a treasure trove of knowledge within each one of us to share with every one of us.
She used her unique method of hypnosis known as Quantum Healing Hypnosis Technique℠(QHHT®), which Dolores continues to teach through her online classes, passing the torch to the next generation of healers and truth seekers.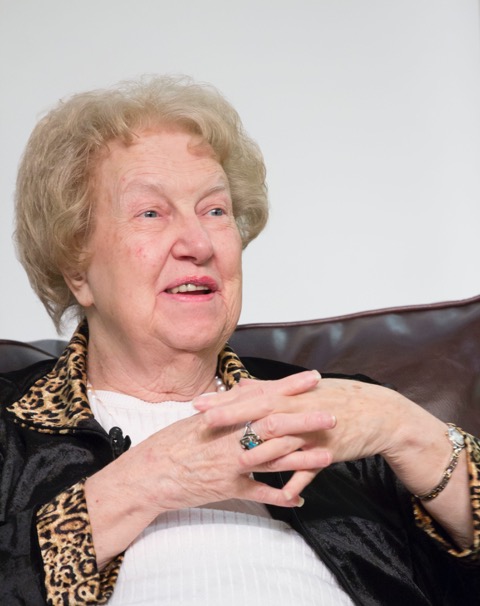 From her classic book "Between Life & Death," we know our souls are immortal, and we know Dolores continues doing the exploration she loves so much in another realm. She shared more of her exceptional work with her book published posthumously in December 2014, "The Search for Hidden Sacred Knowledge."
When we love what we do, it isn't work; it's a calling, and the most enjoyable thing we can do. Dolores loved conducting sessions and facilitating her subjects' healing and self-discovery. She loved doing her research, sessions and writing so much, she always worked on more than one book at a time.
I'm happy to let everyone know that Dolores was working on several books at the time of her transition, including "The Convoluted Universe: Book Five," which Ozark Mountain Publishing recently released, and more.
Dolores Cannon lives on with us here through her work. We will continue to share everything she wrote so we can all experience the wonders she discovered together.
Julia Cannon