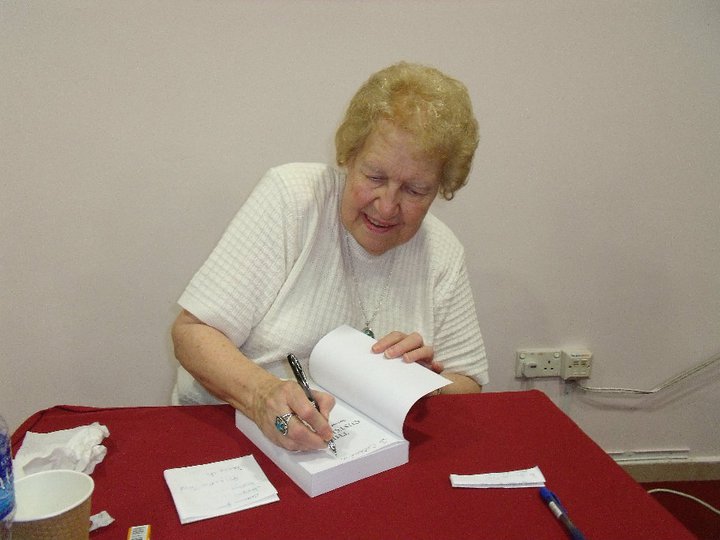 Many of you have asked about my mother Dolores Cannon's nineteen incredible books, and how and when she wrote them by rediscovering lost knowledge using her unique Quantum Healing Hypnosis Technique® (QHHT) for healing and past life regression.  
I should begin by providing a list of when Dolores's books were written, but not in every case the order that they were published. For example, Five Lives Rememberedis the first book Dolores wrote, but it was published in 2009, many years after several of her other books when it was "rediscovered" in her files.
Dolores's metaphysical journey began over 50 years ago before my father Johnny Cannon, a decorated Naval Officer, introduced my mother and our family to hypnosis after he became adept at it during his time in the Navy. Together they experimented in hypnotherapy for past life regression in 1968, an adventure she chronicled in Five Lives Remembered which I will write about in my next blog. 
In the meantime, for those who are interested in reading Dolores Cannon's books in the order they were written, below is a list you can use to begin your own exploration of metaphysics, the paranormal, and so much more, with Dolores as your guide, available from her publishing company Ozark Mountain Publishing:
1. Five Lives Remembered
2. Jesus and the Essenes
3. They Walked with Jesus
4. Between Death and Life
5. Conversations with Nostradamus – Volume 1
6. Conversations with Nostradamus – Volume 2
7. Conversations with Nostradamus – Volume 3 (followed by Addendum)
8. A Soul Remembers Hiroshima
9. Legacy From the Stars
10. The Legend of Starcrash
11. Keepers of the Garden
12. The Custodians
13. The Convoluted Universe – Book One
14. The Convoluted Universe – Book Two
15. The Convoluted Universe – Book Three
16. The Convoluted Universe – Book Four
17. The Three Waves of Volunteers & the New Earth
18. The Search for Hidden Sacred Knowledge
19. The Convoluted Universe – Book Five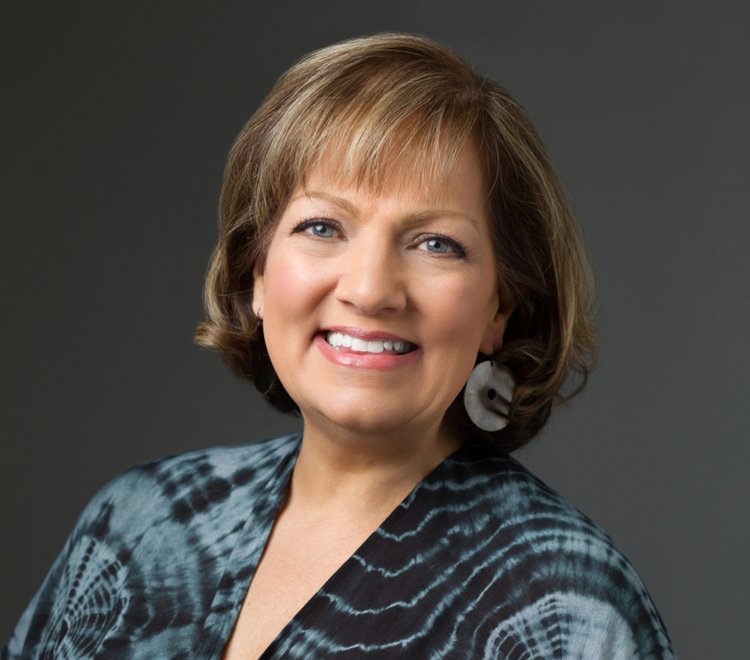 Julia Cannon, author of Soul Speak: The Language of Your Body