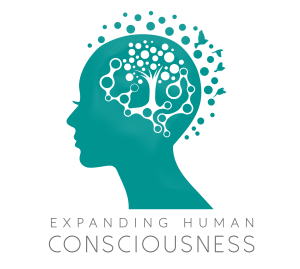 The newly created Expanding Human Consciousness Expo 2018 will take the place of the Ozark Mountain Transformation Conference this year from August 3-5 at the Best Western Inn of the Ozarks in magical Eureka Springs, Arkansas. More than a conference, the newly created Expanding Human Consciousness Expo is intended to be a gathering of like-minded individuals who want the shared experience of diving deep into the mysteries of our universe together.
My mother Dolores Cannon founded the Transformation Conference as a venue for her Ozark Mountain Publishing authors and their metaphysical books. Since that time she also became Director of the Ozark Mountain UFO Conference, the oldest UFO conference in the U.S., before she passed away in 2014. Her research using QHHT for healing and past life regression that began 50 years ago in 1968 revealed a fascinating connection between paranormal, spiritual and extraterrestrial phenomena. With this new event, we will bridge the gap between these worlds and more, and explore new frontiers we can only imagine.
The Expanding Human Consciousness Expo kicks off on Friday, August 3rdwith our Meet the Speakers Mocktail Party. Enjoy healthy, energizing drinks and socialize with our charismatic speakers and attendees from all walks of life.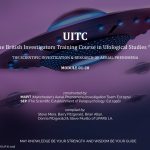 On Saturday, August 4ththe Expanding Human Consciousness Expo will offer a full day of mind expansion, beginning with the UFO INVESTIGATORS TRAINING COURSE (UITC) a separate workshop taught by Steve Mera and Barry Fitzgerald, who will reveal exciting case studies surrounding the visual concept of UFOs and aerial phenomena, metaphysical aspects, spiritual attributes, active investigation techniques, analysis and physiological evidence.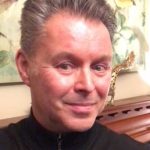 Blair Styra, Ozark Mountain Publishing author of "Don't Change The Channel," who will channel the enlightened entity Tabaash, an ancient Sumerian who lived on Earth 5000 years ago, in his new presentation CROSSING RAINBOW BRIDGES. Blair will also offer private consultations and readings with Tabaash.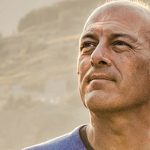 Freddy Silva, author, independent researcher of ancient systems of knowledge, alternative history, and earth mysteries, will present SACRED SPACE AND THE HEALING POWER OF RESONANCE, a separate workshop revealing how ancient temples were designed for secret rituals in which initiates consciously left the body and returned with greater control over the process of manifestation.
On the final day of the Expanding Human Consciousness Expo 2018 on Sunday, August 5th, the annual QHHT Practitioners Reunion, included with Expo  admission or offered as a separate ticket, will gather QHHT Practitioners from the U.S. and all over the world to convene and discuss the future of QHHT.
The Reunion will feature QHHT® Official Global Practitioner Forum Moderators Suzanne Spooner, Marilyn Dyke and Diane Morrison, who will offer their Pre and Post Session Insights, "An Astrological connection in Time with Dolores Cannon and Nostradamus" by Tamira McGillivray, the always amazing SC Summit with Ron Head, and the energetic Council of Arcturus channeled by Kaya Wittenburg.
Immediately following the Reunion participants can enjoy intimate workshops and private readings with our special guest speakers.
We hope you can join us for this new one-of-a-kind experience and be part of something special now and in the future that we create with love.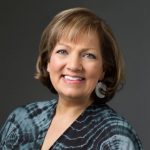 Ozark Mountain Publishing author of "Soul Speak: The Language of Your Body"