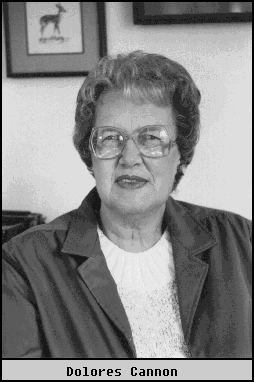 Dolores Cannon on her first book, FIVE LIVES REMEMBERED: "This book is the story of a hypnotic experiment into the phenomenon of reincarnation. It occurred in 1968 and was conducted by a group of ordinary people. It was an adventure that was to have a profound effect on their lives and their thinking for all time. I thought it would do a great deal of good to share what we discovered with others. Others, who like ourselves at the time, were groping for some answers that would make sense out of a chaotic world which, on the surface, seems to have no real answers. What we found changed our outlook on life and death forever. We can no longer fear death because it is no longer the terrible unknown."
When we traveled together around the world teaching her Quantum Healing Hypnosis Techniqueâ(QHHTâ) for healing and past life regression, people often asked how she started doing hypnosis and past life regression. When she began experimenting with past life regression in the late 1960s, most Westerners were only beginning to contemplate the concept of reincarnation, since all references to it were removed from Christianity and the bible hundreds of years ago.
In 1980, Dolores wrote about her first experiences with my father Johnny Cannon experimenting with hypnosis and past life regression in the first book she wrote, FIVE LIVES REMEMBERED. At the beginning of her career, Dolores struggled to get all of her books published, and this book was no exception. It languished in her filing cabinet until 2009 when she was cleaning out her old files while remodeling her house (and she kept a lot of fascinating files!).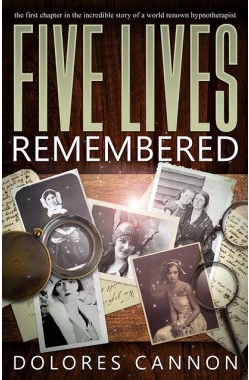 Rediscovered, as if by purpose, Dolores asked me to read it and what I thought. I told her it was a 'bridge book,' a time capsule, a piece of history – her story. People were always asking how she got her start, and they needed to know all the difficulties Dolores faced researching and writing metaphysical books at a time when the subject matter was very taboo. I wanted people to understand the sacrifices she and my father made, and how she never gave up hope.
FIVE LIVES REMEMBERED was finally published nearly three decades after Dolores wrote it and it stands the test of time. It's a thrilling adventure into the five unexpected past lives of a Navy wife on a military base in Texas in 1968 that changed her life, and all of our lives, forever. Dolores developed and perfected QHHT, which is now used for healing as well as past life regression.
When people ask me where is the best place to start reading my mother's books, I recommend they begin with FIVE LIVES REMEMBERED, which is more than Dolores Cannon's origin story. It's the story of how two incredible yet ordinary people had the curiosity, and the courage, to explore the unknown.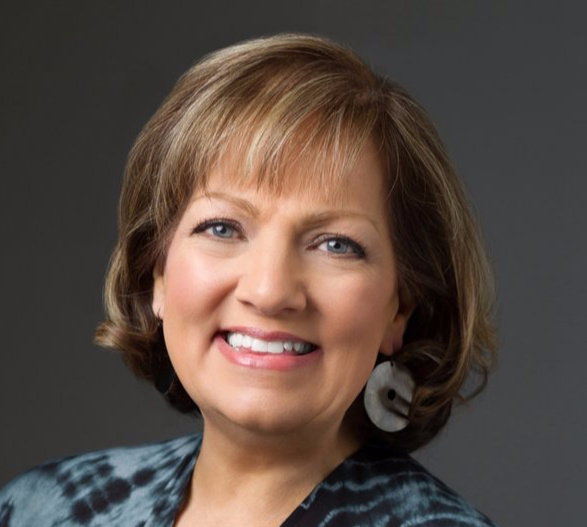 — Julia Cannon, author of Soul Speak: The Language of Your Body